About
I am currently Chair and Assistant Professor in the Department of Health Sciences at Cal State East Bay. I earned my law degree from Northeastern University School of Law and my degree in theology from Harvard Divinity School. I live in Oakland, CA. I spend my free time camping and hiking in the Sierra backcountry, traveling, and am interested in contemporary art.
Teaching
My goal as an educator is to help students develop the confidence and skills necessary to achieve their goals whether that is working in health care or in any other field. I want my students to learn the value of persistence, vision, inquisitiveness, confidence, and solidarity. I believe these values are critical to working effectively in the modern health care sector and in public health. My teaching focuses less on subject-matter knowledge and more on problem-solving, team work, thinking critically, and ethics.
My approach to course-design is heavily-influenced by the work of L. Dee Fink and the use of backward design principles. I prefer to rely on case-based approaches to instruction and problem-based learning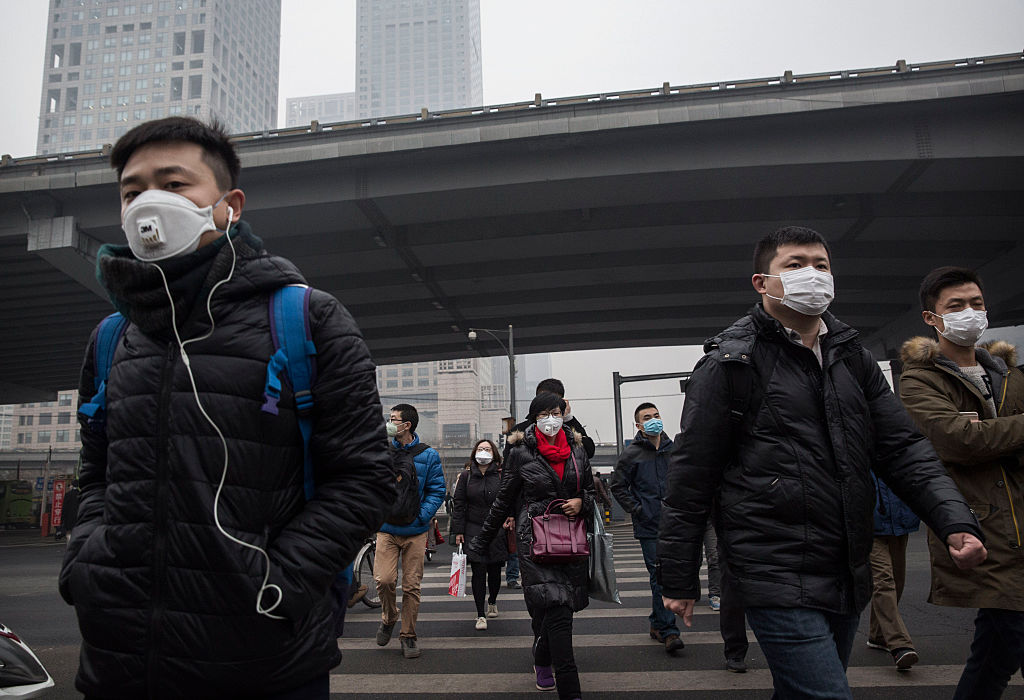 My research interests are primarily in public health law and the effects of the law on human health.
Currently, I am exploring how both the public health and health care systems can prepare for the health effects of climate change. I have written and continue to write on topics related to the First Amendment and health; health humanities; and the AIDS epidemic.